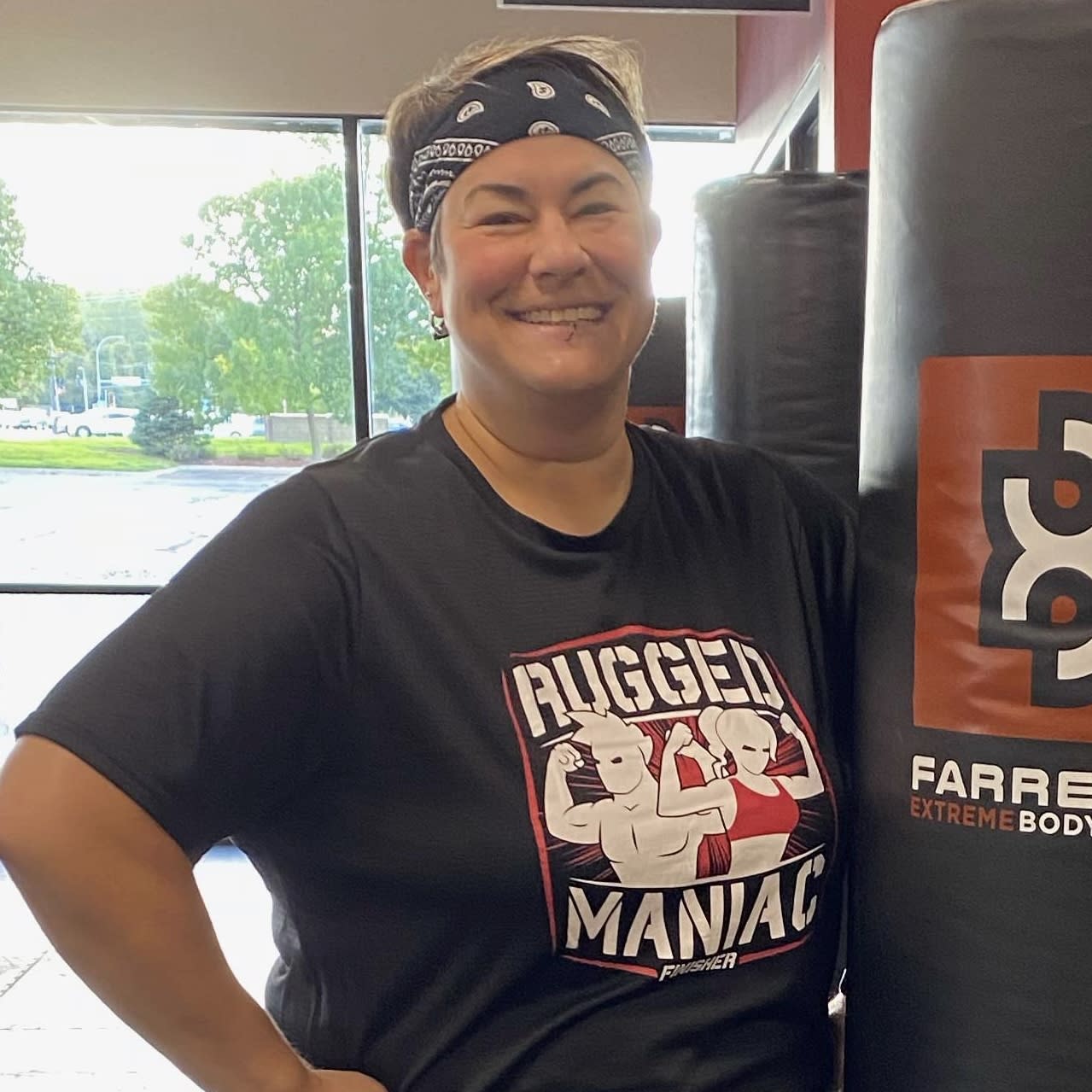 Abby Stehula
I'm Abby Stehula, the energetic and determined T-Rex who found her home at Farrell's eXtreme Bodyshaping (FXB) Woodbury in April 2021.
As a young T-Rex, I was always active but struggled with my weight and tried every fad diet under the sun. It wasn't until I found Farrell's that I was able to make sustainable, positive changes to my lifestyle.
What I love most about FXB is the community of awesome people who are always positive and supportive. Thanks to the positive changes I've made in my life through FXB, I can now swing from vines and rumble around with my dinosaur friends with confidence.
When I'm not punching and kicking my way to fitness, I love to stay active by playing sports and trying out new activities. I also have a love for music and dancing, even if I'm not the best dancing T-Rex out there!
Join me and the amazing community at FXB Woodbury and start living your best life today!