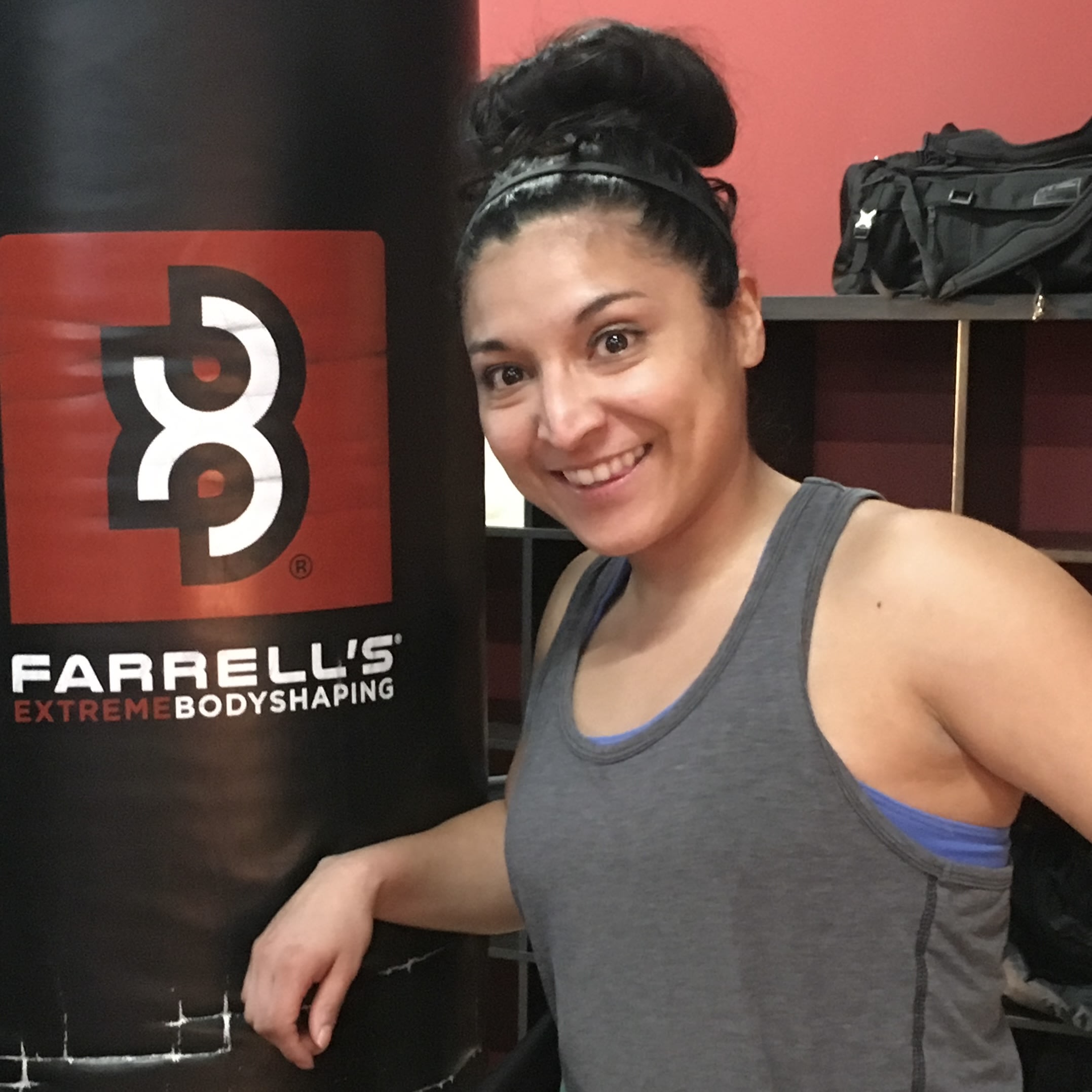 Ashley Acosta
My name is Ashley Acosta and I'm a fitness warrior who joined Farrell's eXtreme Bodyshaping (FXB) back in March 2019.
At the time, I was seeking a new challenge and some renewed excitement in my workouts. As a former collegiate athlete in cross-country and track, I was missing the feeling of being part of a team. Fortunately, FXB gave me exactly that - a supportive and inspiring community that pushes me to be my best every day.
What I love most about FXB is the people - the ones who cheer me on, push me when I need it, and inspire me to keep going. Outside of FXB, I love to run, hike, camp, read, and try foods from different cultures. I also enjoy exploring the great outdoors with my husband and dog, Freyja, and relaxing by a bonfire.
Thanks to FXB, I've found the perfect place to challenge myself and rediscover my love for fitness. So come join me and the rest of the FXB family – I can't wait to see what you'll accomplish!