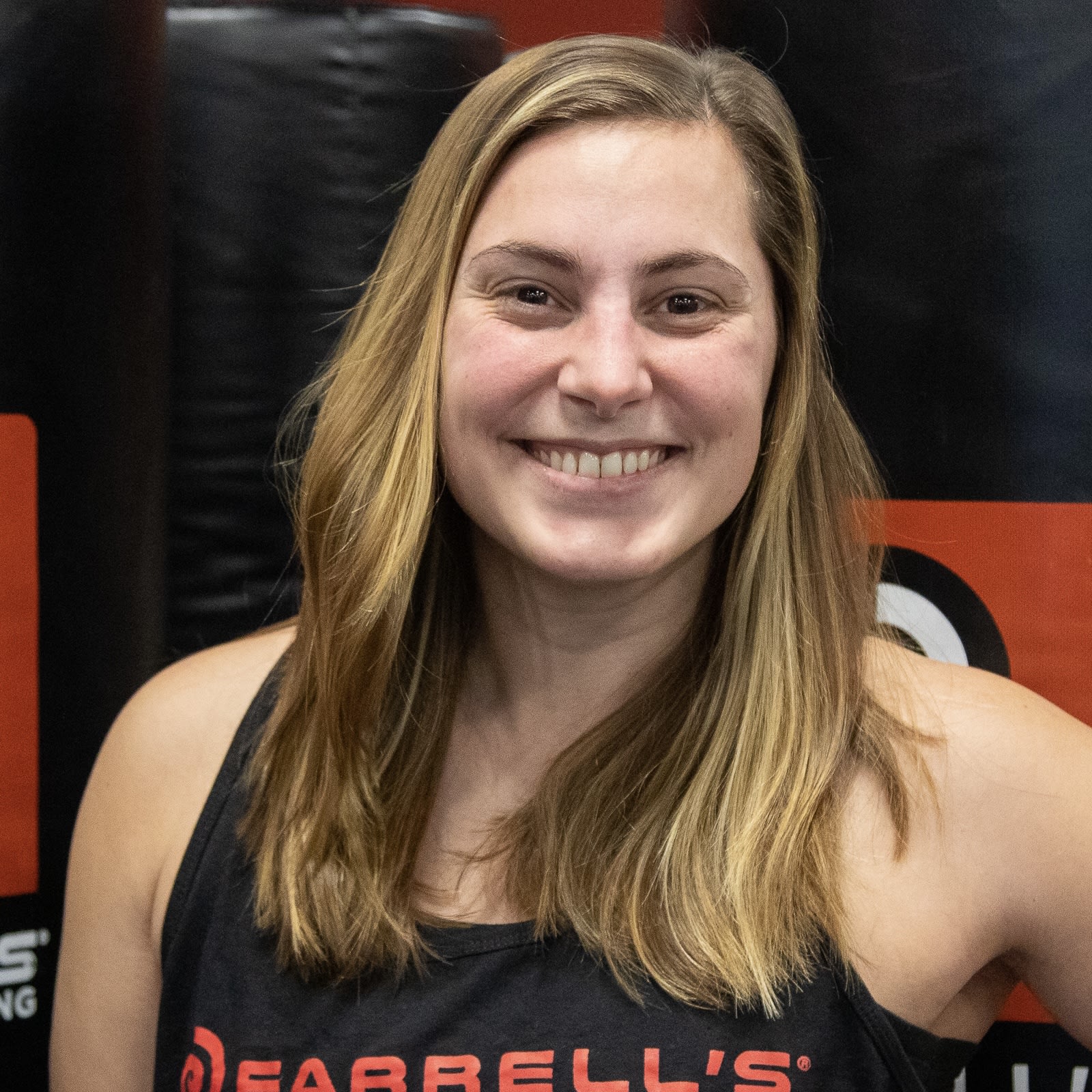 Becca Abrahamson
I'm Becca Abrahamson. I first tried Farrell's eXtreme Bodyshaping during an open house in July 2020, but it wasn't until June 2021 that I officially joined the community. As someone who has always been an athlete, from playing softball to diving and loving group fitness classes, I knew I needed the accountability to stick to my workouts.
I struggled with body image, nutrition, and workout habits, but I found the consistency, healthy habits, and mindset I needed at FXB. I love the supportive community and how everyone encourages each other to be their best selves.
When I'm not at Farrell's, you can usually find me playing softball at least once a week and enjoying tournaments on the weekends. I also enjoy reading, being creative with my Cricut, and spending time with my nieces and nephews.
Join me and the rest of the FXB community to find the consistency, support, and healthy habits you've been looking for!