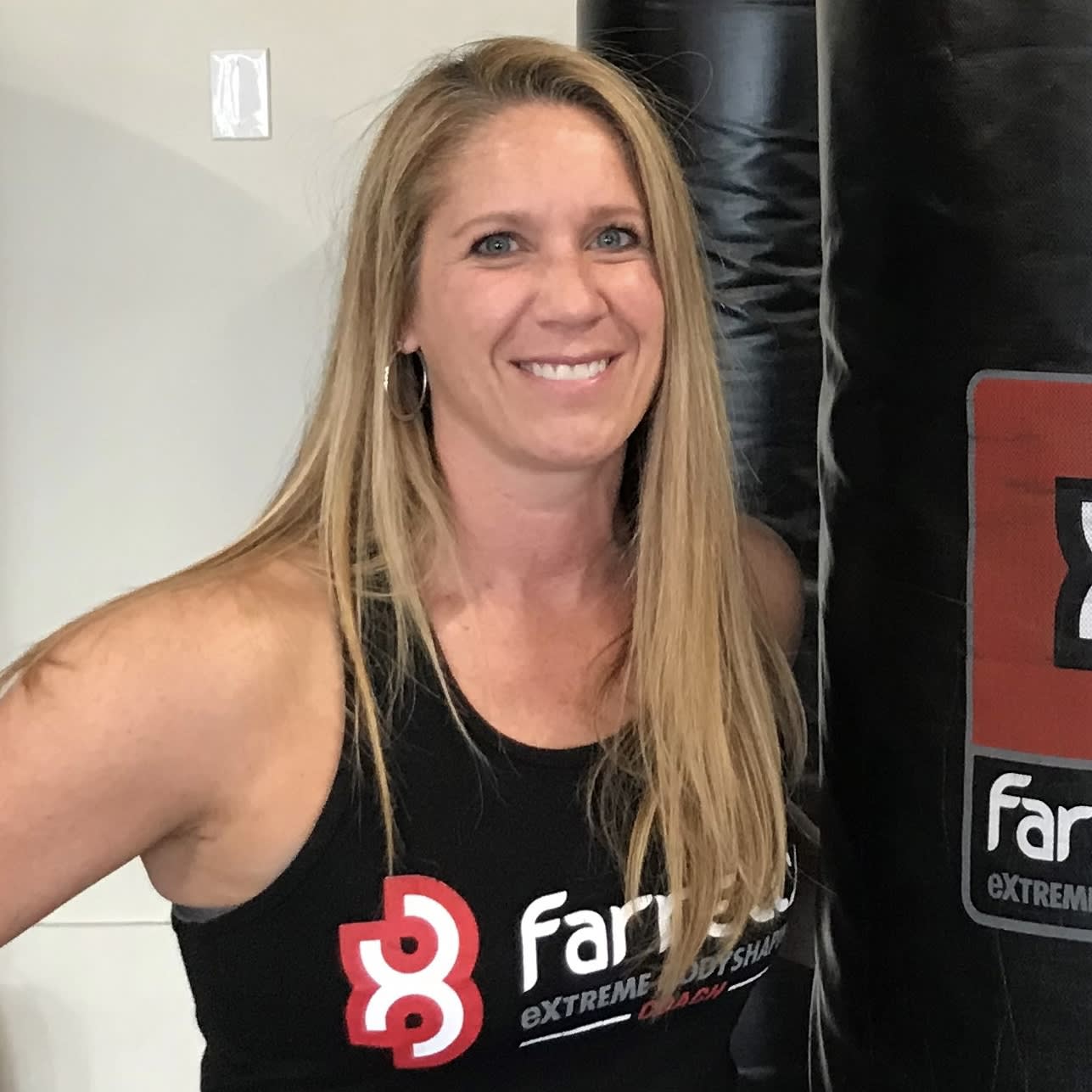 Jill Grimmelman
My name is Jill Grimmelman, and I am a proud member of the Farrell's community. As someone who has always been passionate about fitness, with a background in gymnastics and track, I was always looking for something more. And it wasn't until a friend dragged me to Farrell's Friends and Family week that I finally found my true fitness family.
From the very first day, I was hooked and signed up immediately! While I had run my first marathon two months before my 40th birthday, nothing compared to the transformation I experienced during my first year at Farrell's. What I love most about Farrell's is the incredible community. Everyone is so positive, encouraging, and supportive every step of the way.
I live for the accountability and the ever-changing workouts that keep me on my toes. Even on days when I feel least like working out, I find that I'm often surprised by my own progress. Being part of the Farrell's team is an honor, and I love helping others on their own fitness journeys. I hope to inspire not just my daughters but everyone in my life.
So, what are you waiting for? Join me and the rest of the Farrell's family today and experience the magic for yourself!