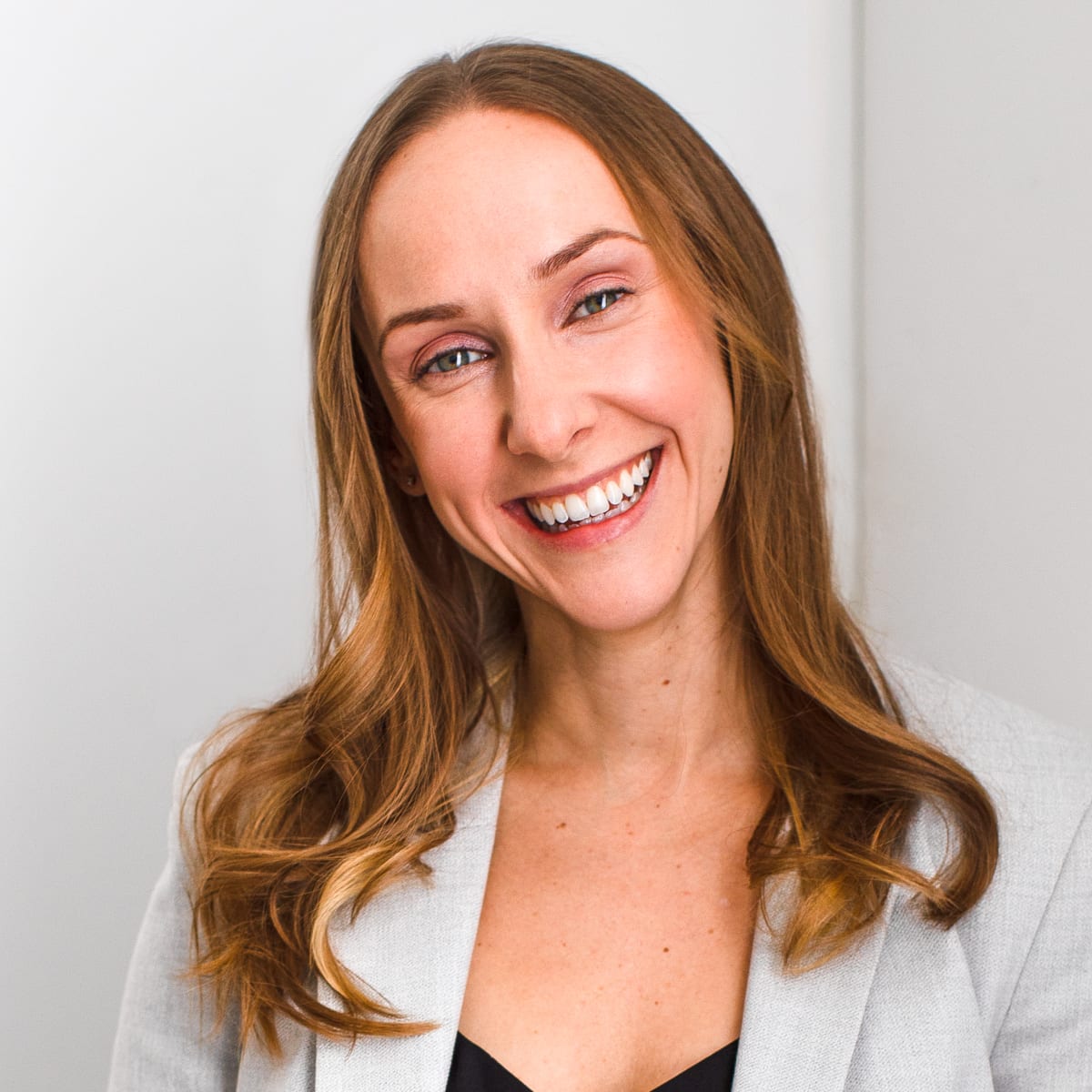 Jillian Faber
Meet the proud owner of Farrell's eXtreme Bodyshaping, Jillian Faber! Starting back in 2013 when Jillian made the life-changing decision to open her first studio in White Bear, MN. At the time, she was living in Buffalo, NY, working a contract job that was slowly draining the life out of her. Jillian was ready for a change, but had no idea just how big that change would be.
It was during this time that her father passed away from stage 4 cancer. He had never really taken care of himself and was also a business owner. Losing him was a turning point in her life, and she knew she needed to make some drastic changes. Jillian was looking for a purpose, something that would give her life meaning. That's when Farrell's was brought to her by her brother-in-law and business partner.
From the moment she stepped into that first class, she knew this was something special. Farrell's came at a time when she needed it most, and it showed her that she never really knew how bad she was feeling until she started feeling good. It was an epiphany that changed her life forever.
She realized that the same thought played a big role in why her father died so young. He didn't realize something was wrong because he never learned what it felt like to feel healthy. Jilian didn't want others to suffer the same fate. She committed her life to helping people show up in their lives the best they can through fitness and healthy eating. She wanted people to be around for their families, their friends, and most of all, for themselves.
Farrell's became more than just a workout program to her. It was a community of people who supported and uplifted one another. It was a place where people could come and feel safe and welcomed, no matter what their fitness level was. It was a place where people could transform their lives and become the best version of themselves.
That's why Jillian decided to open her first Farrell's studio in 2013, and followed that up with a second location in Woodbury, MN the following year. Since then, she's been working tirelessly to build a community of people who are dedicated to their health and wellness, and who are committed to helping others along the way.
Jillian believes the world deserves us all at our best, and she's a firm believer that Farrell's is the program that helps teach us all the things we feel are true about ourselves but just haven't discovered yet. It's a journey that's never really over, and she's so grateful to be able to share it with others every single day!