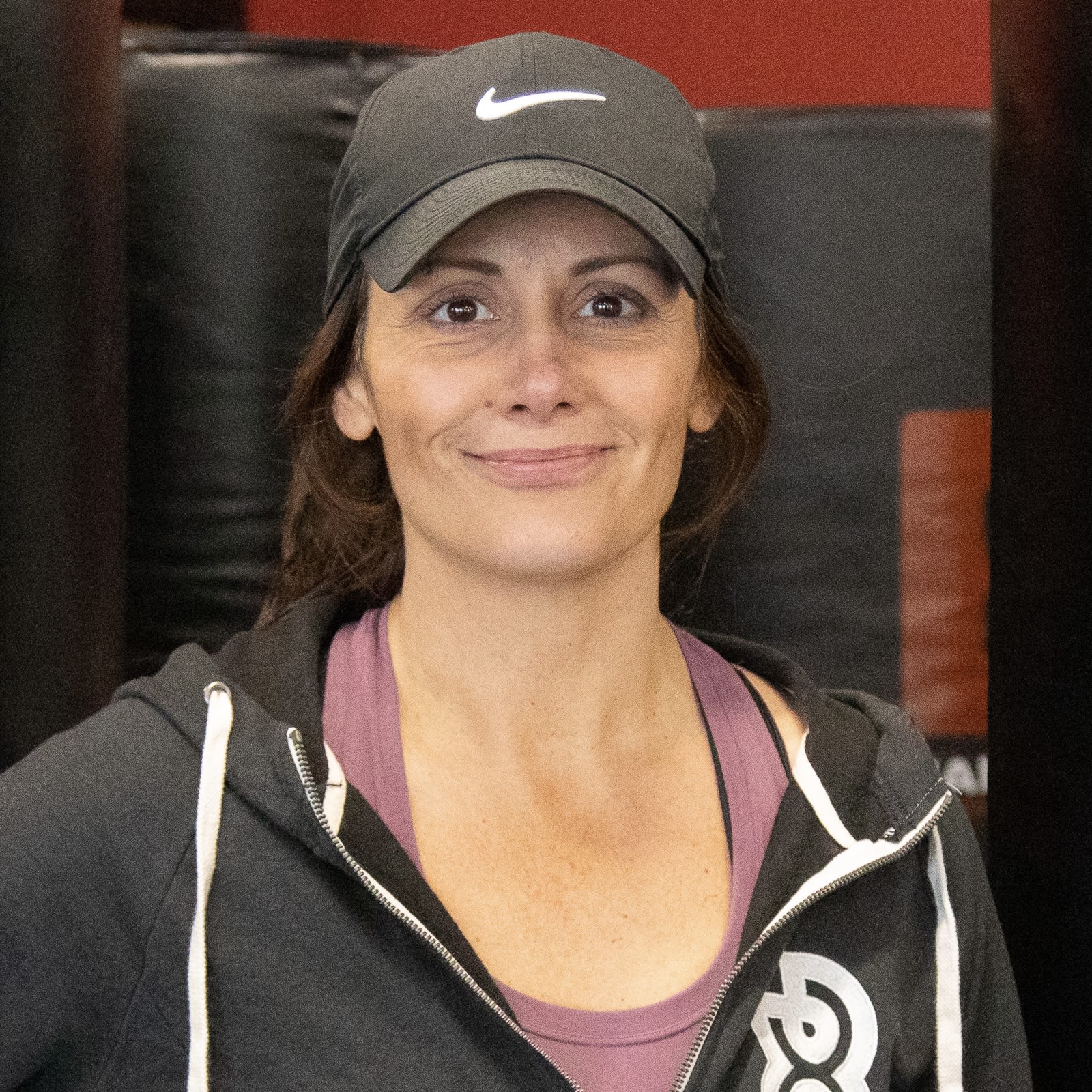 Jo Thompson
I'm Jo, and I've been a dedicated member of the Farrell's eXtreme Bodyshaping (FXB) community since 2017. My neighbor Danielle Pelton introduced me to FXB after I struggled with weight gain due to pregnancies and medical issues. She encouraged me to join a 10-week challenge, and I've been hooked on the program ever since.
I love how FXB changes lives and inspires everyone to do more for themselves and others. With my background in sports and being in great shape, I appreciate how the program challenges me both physically and mentally. I'm also grateful for the support and encouragement I receive from my fellow members.
When I'm not kicking bags at FXB, I love spending time with my family, playing sports and family games, and listening to podcasts. Join me and the rest of the FXB community today, and let's start our own life-changing journey together!