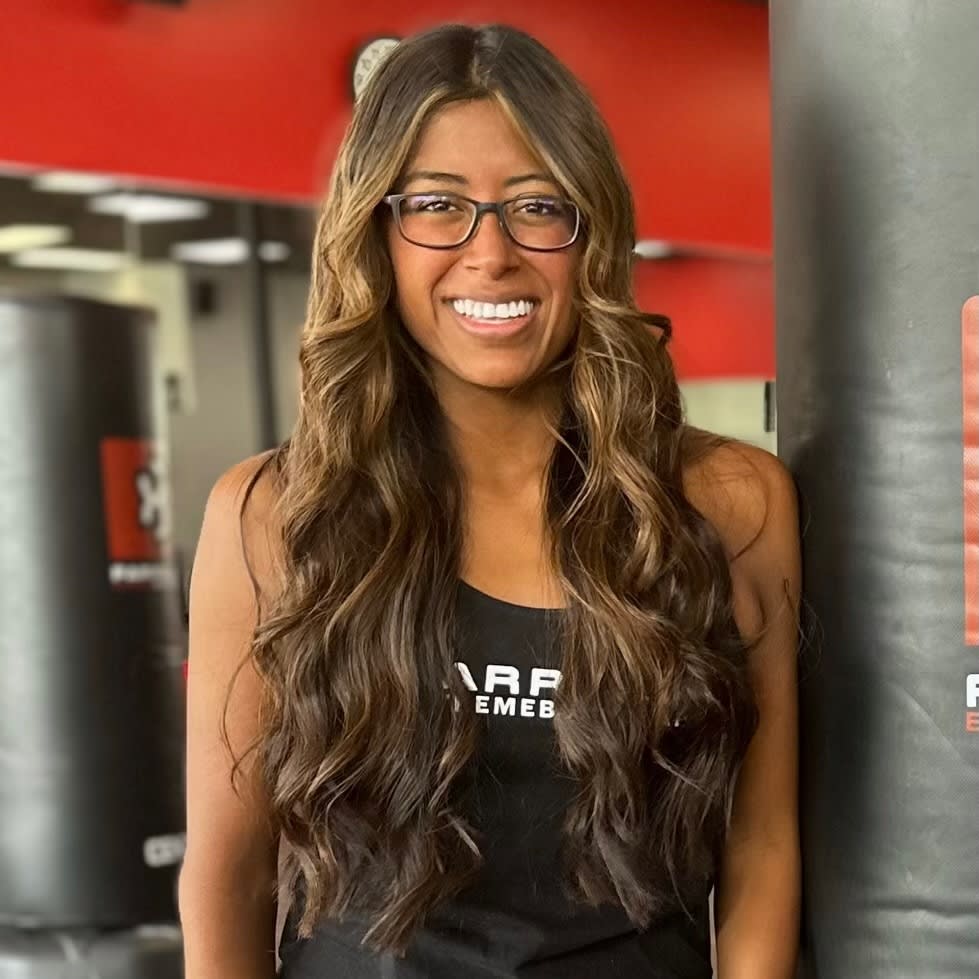 Marissa Jones
I'm Marissa Jones and I recently rebooted my active lifestyle with Farrell's eXtreme Bodyshaping (FXB) in September 2021!
I have been an athlete since I was young, participating in softball, tennis, dance, and synchronized swimming. In college, I was in great cardio shape but struggled with unhealthy eating habits. When I started my first desk job after college, my gym time was reduced, and being active outside of work became a chore, but my poor eating habits remained. During a wellness webinar at work, I heard the powerful quote, "make time for your wellness now, or be forced to make time for your illness later," and knew it was time to prioritize my health and wellness.
Fortunately, my brother introduced me to FXB, and it has been a game-changer for me! I love the community aspect of FXB, where everyone supports, pushes, and holds each other accountable while forming friendships and connections. When I am not crushing my FXB workouts, I work as a Project Manager. I also enjoy reading or enjoying the great outdoors through fishing, boating, hiking, or taking my Goldendoodle, Murphy, for a walk. I love spending quality time with my wonderful husband, Steven, and family and whipping up delicious meals in the kitchen.
Being a part of the FXB team as an instructor and FIT Coach is an honor for me. I love giving back to the FXB community and helping others achieve their fitness goals!
With my dedication to my own health and wellness, I hope to inspire others on their own fitness journeys. Come join FXB today to become part of a supportive community and achieve your fitness goals!