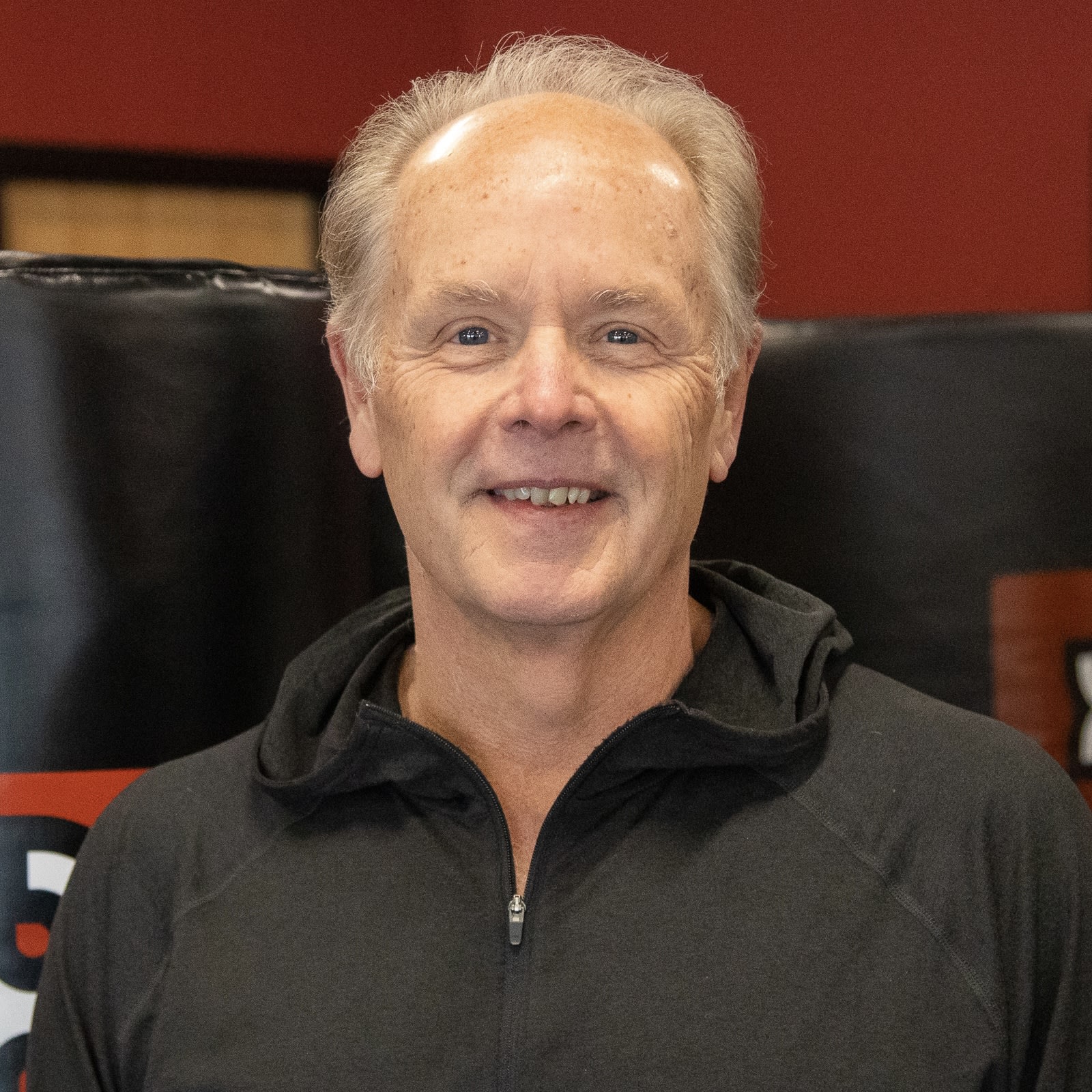 Mark Menard
I'm Mark Menard. As an Farrell's eXtreme Bodyshaping (FXB) instructor, my goal is to make every workout both challenging and enjoyable, while helping each person achieve their own individual goals. Whether you're an experienced athlete or just starting your fitness journey, I'll be there to motivate and push you to new heights.
Join me and the rest of the FXB community today and take the first step towards becoming the best version of yourself!

Athletics and staying active have always been my passions. As a youth, at one time or another, I participated in all sports. I had a successful high school football career and received a scholarship to play college football.
I graduated from Bemidji State University with a a degree in Physical Education, Health Education, Biology and coaching certification. After graduation, I taught Physical Education and coached football at the college and high school levels. I always imagined myself teaching physical education and coaching but due to budgetary cutbacks in education at the time, it proved to be a short tenure. I was lucky to land a job with Xerox Corporation and spent the next 32 years holding several key senior level positions.
During my career, the thing I enjoyed most was coaching and developing people to reach their highest potential. I have been lucky to be able to retire and feel so fortunate to be back to my first love - fitness.
FXB provides the fun and challenging workout environment that we all need. The high energy program combines hard work, encouragement, fun, teamwork and is results driven. My objective as an instructor is to help each individual reach their goals and to enjoy the ride getting there.