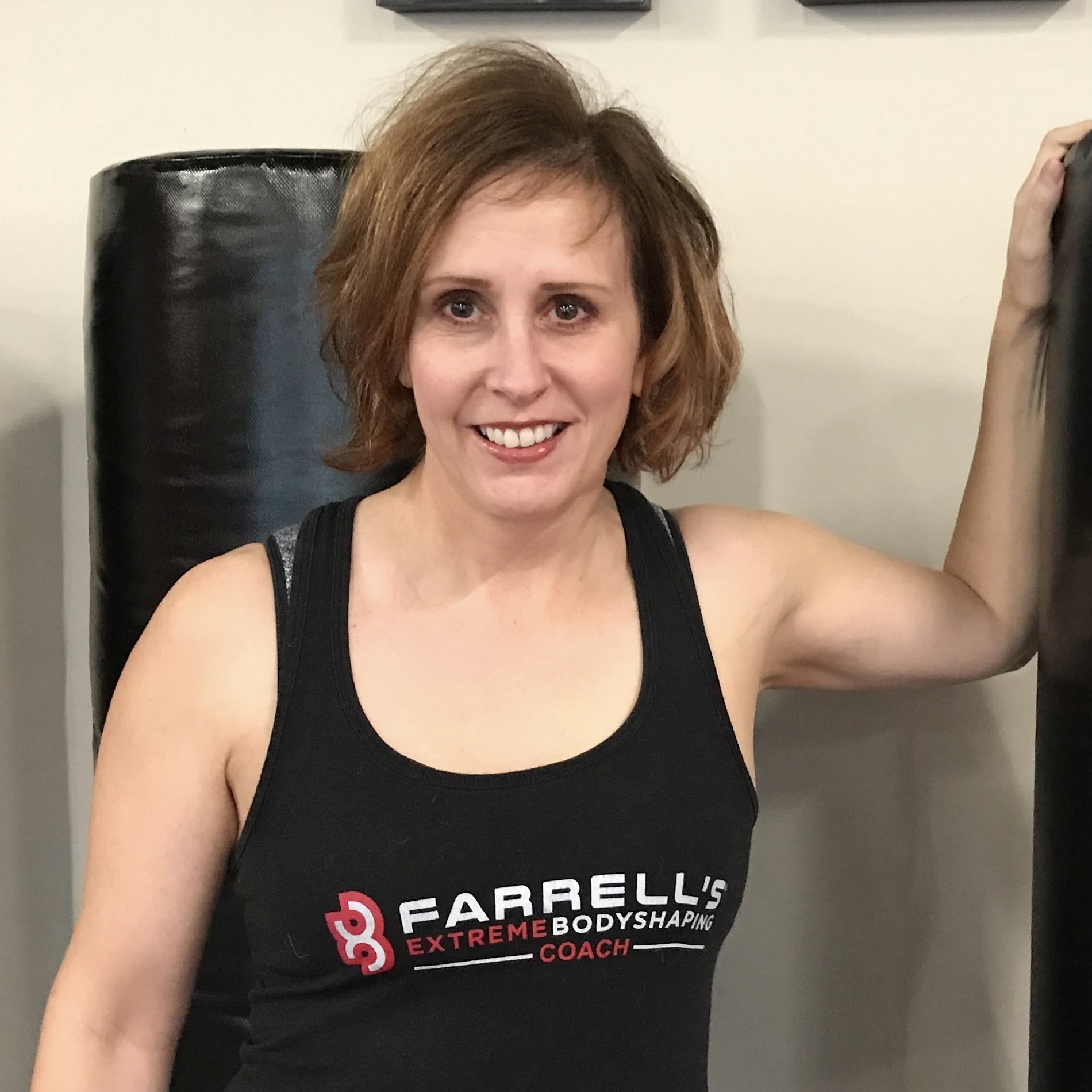 Pegeen Donlin
My name is Pegeen Donlin, and I am a fitness enthusiast who found my true fitness home at Farrell's Extreme Bodyshaping (FXB) in the fall of 2015. I have been a member at several other gyms before, but none of them offered the same level of support, encouragement, and community as FXB.
What sets FXB apart is that it's more than just a gym to me. It's a positive and motivating community that has helped me push myself further and achieve more in my fitness journey. I have fallen in love with the positive influence that FXB has had on my life, and I wouldn't want to be a part of any other gym community.
When I'm not sweating it out at the gym, I enjoy spending time tending to my apple orchard with my husband, reading, and attending live music shows.
If you're looking for a gym that's more than just a place to workout and a community that will support and inspire you, FXB is the perfect fit for you. Follow my lead and join the FXB family today!