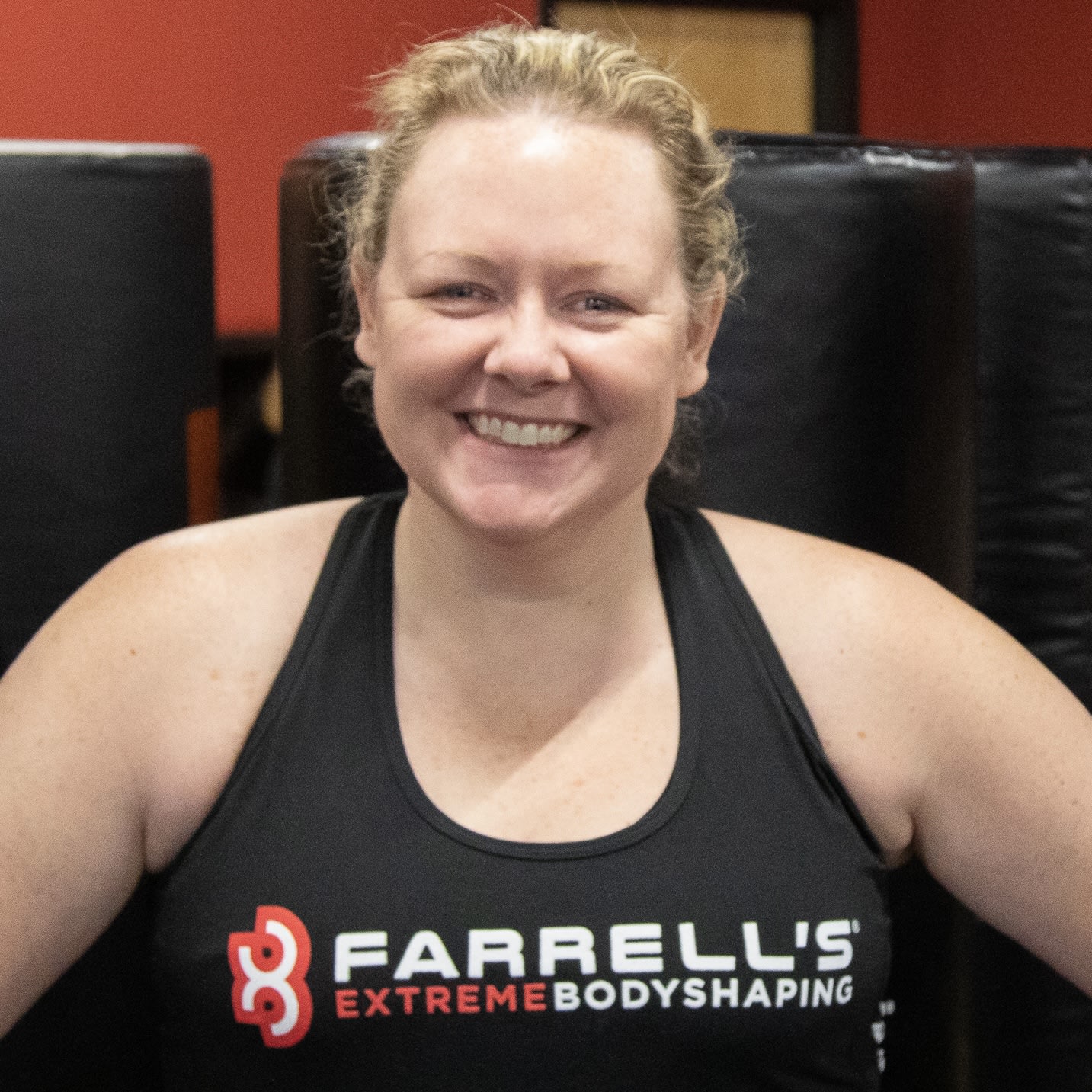 Sarah Peterka
I'm Sarah, and I joined Farrell's eXtreme Bodyshaping (FXB) in October 2018. One of the things I love about FXB Woodbury is the community and team atmosphere. Even on days when I don't feel like working out, I know that walking through those doors means I'm in the right place.
For me, a good workout is like a strong cup of coffee - it gives me energy and sets the tone for the rest of my day. I believe that pushing myself to my limits is the only way to achieve my fitness goals, and I love the challenge that FXB provides.
When I'm not at the gym, I'm often volunteering at the Saint Paul Winter Carnival, spending time with friends around a bonfire, or hanging out with my husband and fur kiddos. I believe that balance is key to a happy and healthy life, and I strive to find that balance in everything I do.
If you're looking for a supportive community of individuals who will encourage you to be your best self, then join me and the rest of the FXB family today. Let's work hard, have fun, and achieve our fitness goals together!