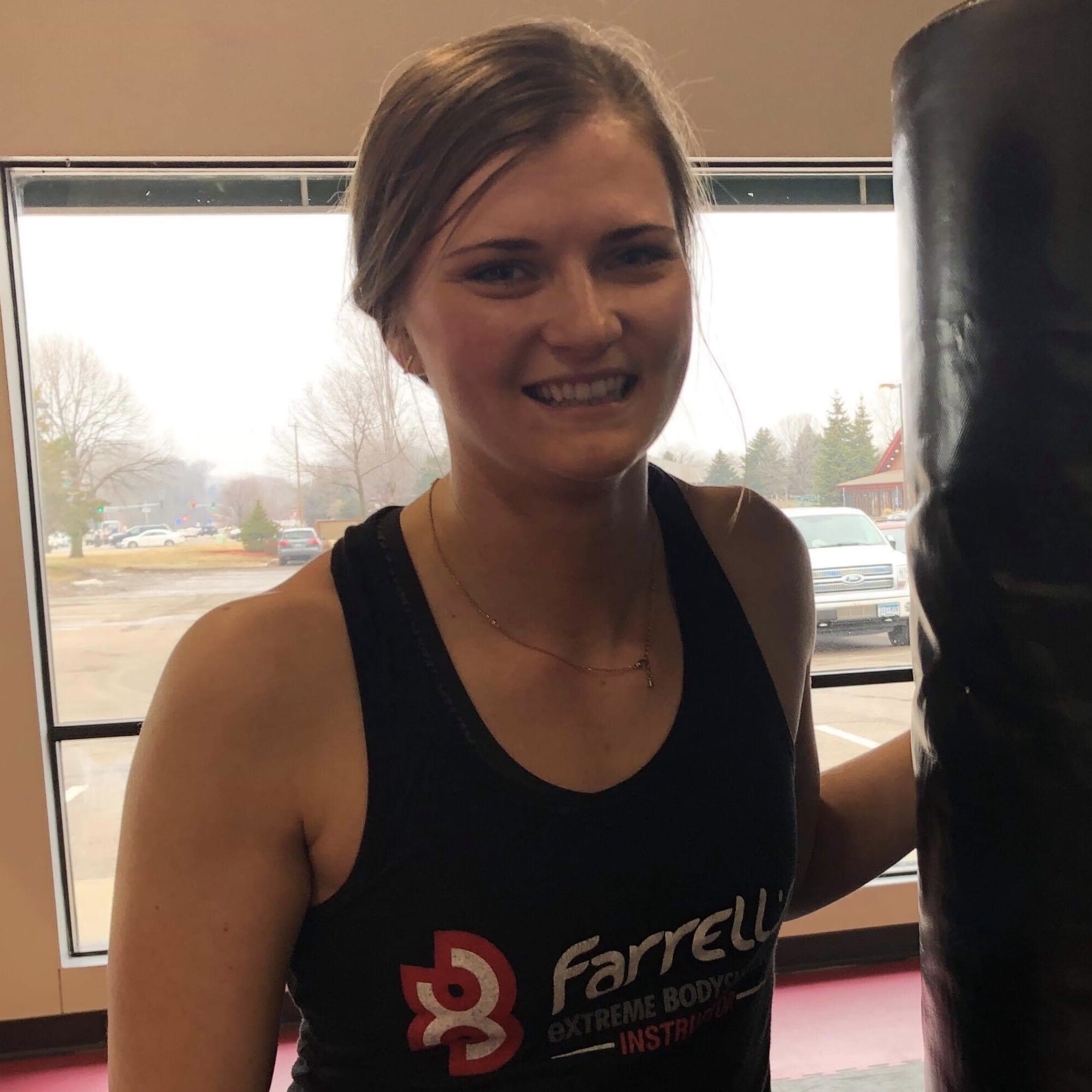 Shannon Conway
I'm Shannon Conway, and I joined Farrell's eXtreme Bodyshaping (FXB) back in October 2016 after a car accident left me with physical and mental injuries. I wanted to find a new routine and regain my confidence, and FXB not only helped me build my strength back up in the injured areas but also taught me to listen to my body and make necessary lifestyle changes including my workouts.
I have a long history of fitness and physical activity, including 12+ years of competitive soccer, dance, and weight training. I've always been passionate about staying active and healthy, and FXB was the perfect fit for my life and schedule. One of the things I love the most about FXB is the supportive community, where the people become your biggest cheerleaders.
When I'm not at FXB, I enjoy traveling, hiking, golfing, being on the lake, watching sports, listening to live music, and spending time with my amazing family and friends. My passion for fitness and an active lifestyle is truly contagious, and I love to inspire others to live their best lives. Join me and the rest of the FXB community to achieve your fitness goals and become part of a supportive community!