Denise D. - Urbandale, IA

"The biggest part of all of this has been my health, stress, depression, energy and just quality of life. I finally was healthy!"
Anissa M. - East Colorado Springs, CO

"I went from someone who was dying to someone who feels strong and confident."
Jeremiah T. - Urbandale, IA

"All facets of my life are better since joining Farrells. I have better relationships with people, better performance at work, a better home life and I constantly amaze myself by doing things I thought I never could. "

"Nothing worked until I found Farrell's. I immediately noticed results."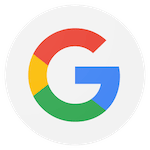 My favorite part about FXB Woodbury are the people. Everyone I've met from the day I walked in to today have been so kind, encouraging, motivating, helpful...I could keep going. No one is shy to offer help in the gym or offer to be your partner during class. Everyone is there to see everyone in the room succeed, it is such an amazing atmosphere to be around and truly makes me excited to show up everyday. I felt like a part of the family the minute I walked through the front doors for my first workout! Being stuck at home I thought this would be different but the community has stepped up their game!! Jill and Justin have gone above and beyond working night and day to make our experience just as great as being in the gym all together. I love the FXB family and everything that comes along with it! If you want to get into the best shape of your life and be apart of a wicked fun and supportive family you need to join FXB Woodbury!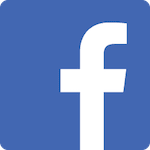 I just completed my 1 year challenge!! I can't believe I did it. Farrell's program is hard but it works! I am so happy I found a place that I enjoy coming to everyday. I love the owners, instructors & coaches. Everyone is so supportive and helpful. If you are thinking about being healthy. You need to start at FXB Woodbury!!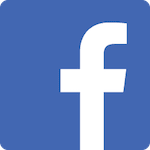 If you're looking for an opportunity that changes your outlook on what it means to be fit then you need Farrell's in your life. I'm celebrating 3 years of being healthy, being active and being apart of a community of people with goals (and struggles) like mine. Join us!! #FXBNATION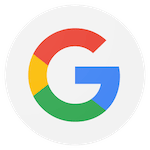 This gym is so amazing! All the support and education you need to be challenged on every workout. 45 minutes that will push you to your full potential. Awesome people! Awesome results! You won't be disappointed.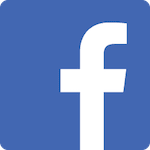 This program has changed my life. The intensity of the workouts really bring results. I am finally putting health and fitness first, and everything has improved . My energy level, mental clarity, and all sleep patterns greatly improved! I recommend this place highly to anyone who is really in need of a positive change. You will not regret it!
LOVE, LOVE, LOVE!! 45 minutes is a breeze, especially with the great instructors, welcoming community and support. Also, I love that I can just go there, work out and Its all structured for me. Farrell's is a gift!